What To Do After An Auto Accident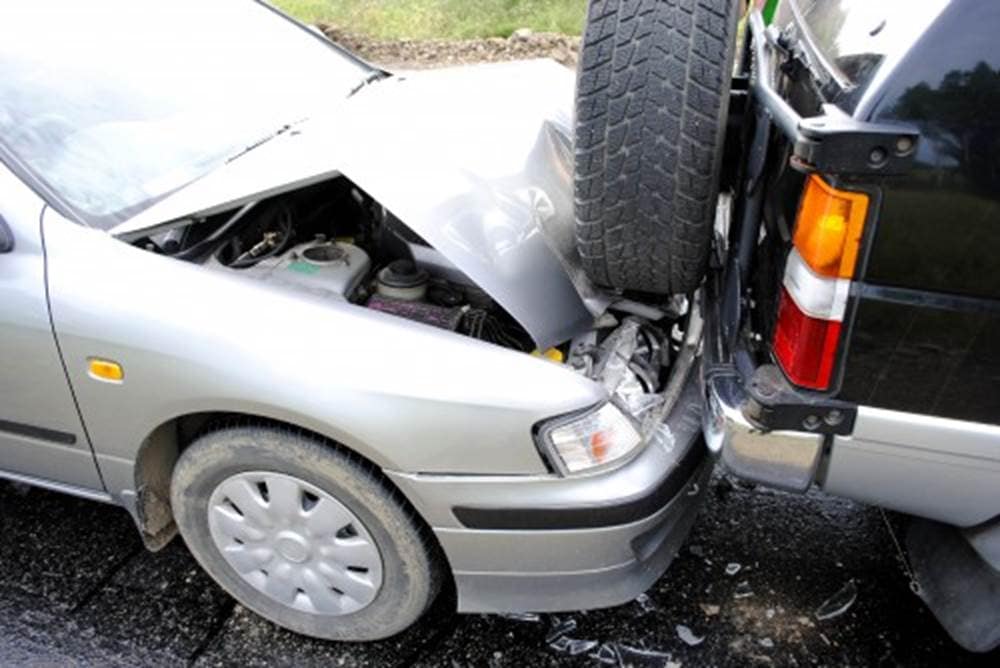 On a daily basis, we face few threats. Auto accidents, however, are one  of  them. Because of how much we drive and our inability to control all  elements when doing so, this threat is magnified by its likelihood and  power  to disrupt numerous aspects of our lives.
 Even when you walk away physically unscathed, you still face the headache of  dealing with repairing your car at a Niobrara collision center, or replacing it  altogether. The process varies greatly based on the insurance companies and  policies of both parties involved, as well as the nature of the accident, but here  are some general guidelines to help you get started.
Who is at fault?
After an auto accident, the first thing to do is determine who bears the fault for the crash, according to DMV.org.
If the other driver is at fault, they are responsible for covering repair costs with their auto insurance. They can do so only up to the limits of their policy, though. That means if the crash causes $14,000 worth of damage to your car, and their policy has a property damage limit of $10,000, you are left with $4,000 worth of uncovered repairs, according to DMV.org. Purchasing uninsured or underinsured motorist coverage can help protect you in these events.
If you are at fault for the accident, you have two options: Using your collision or comprehensive coverage, or paying for repairs yourself to avoid filing a claim with your insurance company.
Most people choose to tap into their coverage. Specifically, collision coverage is meant to help you in the event of an accident where you are at fault, even if the incident involved only yourself. A comprehensive policy covers repairs for accidents that occur when your car is parked. In either case, you likely must pay a deductible before the insurance will cover the rest.
If you want your insurance to help with repairs, start by contacting your company and filing a claim. Doing so, however, will likely cause your premium payments to increase. That is why some motorists choose to pay for repairs out of pocket, regardless of whether they have collision and/or comprehensive coverage.
Repairing your vehicle
Once you've determined how you will pay for repairs, head to a body shop in Niobrara for a vehicle inspection. If you are filing a claim with your insurance company, they may send a trained inspector to handle the process or require you to use a specific repair shop. Regardless, the designated inspector or the body shop then makes an estimate of your car's damage.
According to DMV.org, the mechanics at the shop and the insurance company's inspector may not agree on the damage estimate in some cases.
"If this happens, usually the inspector and auto repair mechanic will meet to discuss the situation and come to a fair estimation," the agency states.
Once an agreement is reached, you can have your vehicle repaired at your Niobrara collision center.
There are a few ways to handle payments. Again, check with your insurance company's policy to see if they require a certain method. In general, you can either pay for the repairs out of pocket, and then get reimbursed by your insurance company; or, you can have the insurance company pay the auto repair center directly.
While not all car accidents can be avoided, you don't have to struggle through the repair process. First, discuss policy requirements with your insurance company before making decisions and then take your damaged vehicle to a body shop in Niobrara with a knowledgeable, trained staff. Once there, they should work efficiently, both with your insurance company and doing the actual repairs, to get you back on the road as quickly as possible.